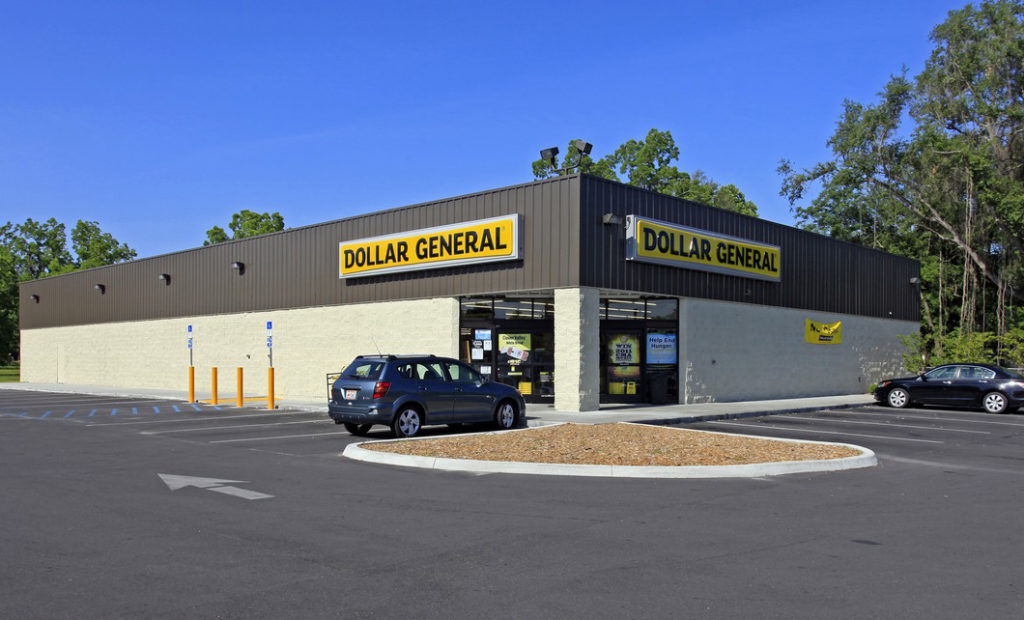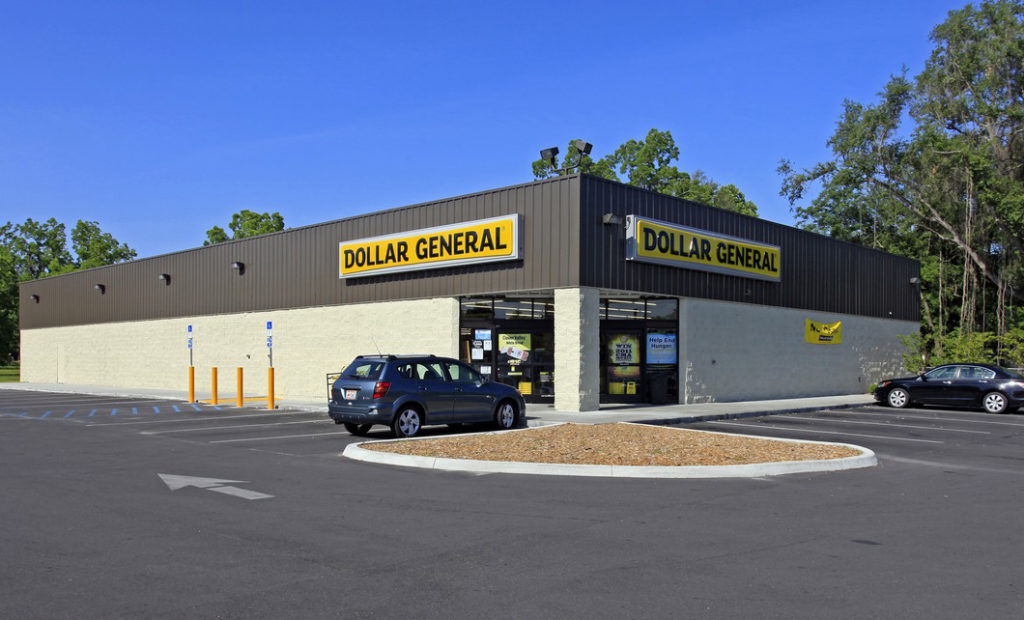 Dollar General – Mountainair, NM
Fortis Net Lease is pleased to present this new 10,640 SF. Dollar General Plus store located in Mountainair, New Mexico. The property is secured with a 15 year Absolute NNN Lease leaving zero landlord responsibilities. The lease contains 4 (5 year) options to renew, each with a 10% rental rate increase. The lease is corporately guaranteed by Dollar General Corporation which holds a credit rating of "BBB", which is classified as Investment Grade. The store just completed construction and successfully opened for business on 9/29/2022.
This Dollar General is highly visible as it is strategically positioned on W Broadway Street seeing 9,200 cars per day, adjacent to a Family Dollar store. The 10 mile population from the site is 1,646 and the 3 mile average household income is $67,185 per year, making this location ideal for a Dollar General. The Subject offering represents an ideal opportunity for a 1031 exchange buyer or a "passive" investor to attain the fee simple ownership of Dollar General. This investment will offer a new owner continued success due to the financial strength and the proven profitability of the tenant, the nation's top dollar store. List price reflects a 6.05% cap rate based on NOI of $98,544.
INVESTMENT HIGHLIGHTS
• Brand New 15 Year Absolute NNN Lease
• Zero Landlord Responsibilities
• Now Open | September 2022
• 2022 BTS Plus Size Construction
• Adjacent to a Family Dollar Store
• 4 (5 Year) Options | 10% Increases At Each Option
• Three Mile Household Income $67,185
• Ten Mile Population 1,646
• 9,200 VPD on W Broadway Street
• Investment Grade Dollar Store With "BBB" Credit Rating
• DG Reported 32 Consecutive Quarters of Same Store Sales Growth
• Located on a Main Thoroughfare
Instate Broker of Record: Brian Brockman | Bang Realty, Inc.
CONTACT US REGARDING THIS LISTING
BRYAN BENDER
Partner
Ben Schultz
Senior Director
ANDREW BENDER
Investment Advisor
DOWNLOAD LINKS