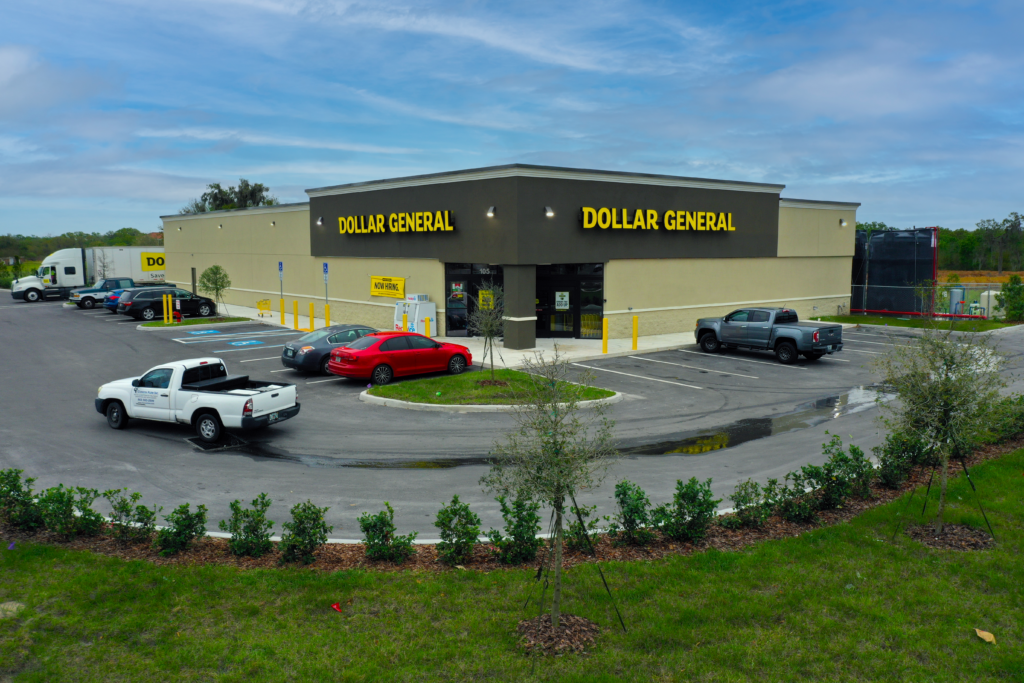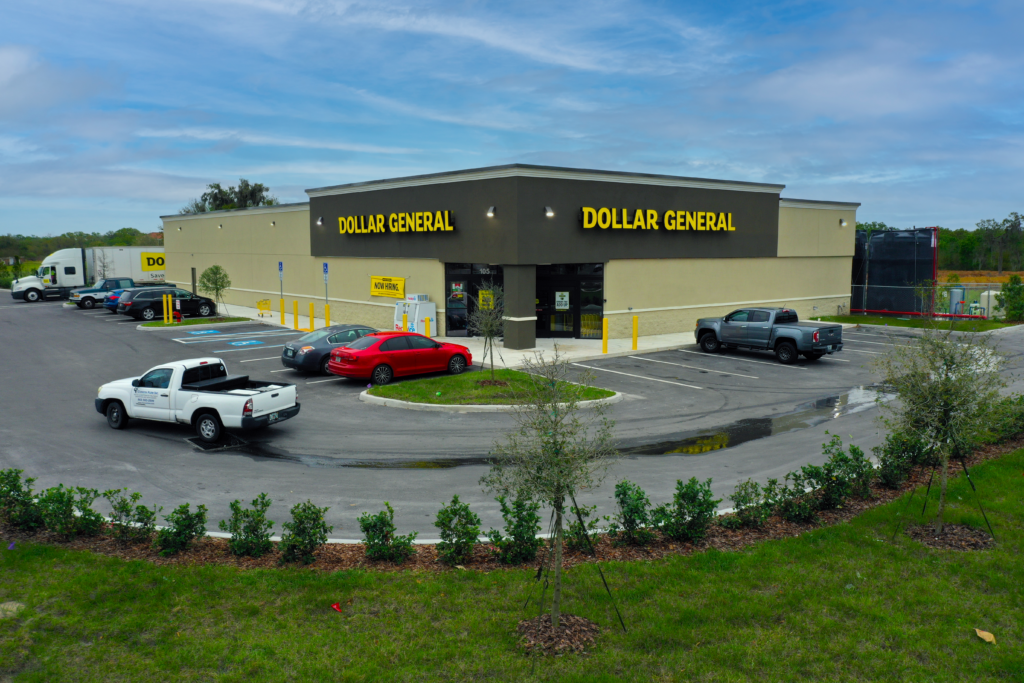 Dollar General – Ft. Myers, FL
Fortis Net Lease is pleased to present this brand new construction 10,542 SF. highly upgraded Dollar General Plus store located in Ft. Myers, Florida. This property offers a Fifteen (15) Year Absolute NNN Lease, leaving zero landlord responsibilities. The lease contains 4 (5 year) options to renew, each with a 10% rental rate increase. The store has completed construction and successfully opened for business in October 2022.
This Dollar General store is highly visible as it is strategically positioned on the signalized corner of New York Drive and Palm Beach Blvd which sees 28,710 cars per day, off of an I-75 exit (which sees 92,315 cars per day). Located on a main thoroughfare into Downtown Fort Myers, this site is surrounded by major retailers. The five mile population from the site is 98,123 while the one mile average household income is $49,419 per year, which is ideal for a Dollar General. The area is experiencing great growth with the five mile population growth rate at 13.91%. The Subject offering represents an ideal opportunity for a 1031 exchange buyer or a "passive" investor to attain the fee simple ownership of a Dollar General. This investment will offer a new owner continued success due to the financial strength and the proven profitability of the tenant, the nations #1 dollar store!
INVESTMENT HIGHLIGHTS
• Absolute NNN 15 Year Lease | Zero Landlord Responsibilities
• 2022 BTS Upgraded Construction | Plus Size Store
• Signalized Corner Intersection Location
• Now Open | October 2022
• 4 (5 Year) Options | 10% Rental Increase At Each Option
• One Mile Household Income $49,419
• Five Mile Population 98,123 with Expected 13.91% Growth
• Three Mile Population Growth Rate 13.11%
• 28,710 Cars Per Day on Palm Beach Blvd
• 98,123 Cars Per Day on I-75 | Accessible from Exit
• Surrounded by National Tenants | Popular Tourist Destination
• Across From Tice Elementary School
• On Main Thoroughfare into Downtown Fort Myers
• Only 2.5 Miles From Fort Myers Technical College
Instate Broker of Record: Michael Houghton | Oak Realty Advisors
CONTACT US REGARDING THIS LISTING
BRYAN BENDER
Partner
Ben Schultz
Senior Director
ANDREW BENDER
Investment Advisor
DOWNLOAD LINKS