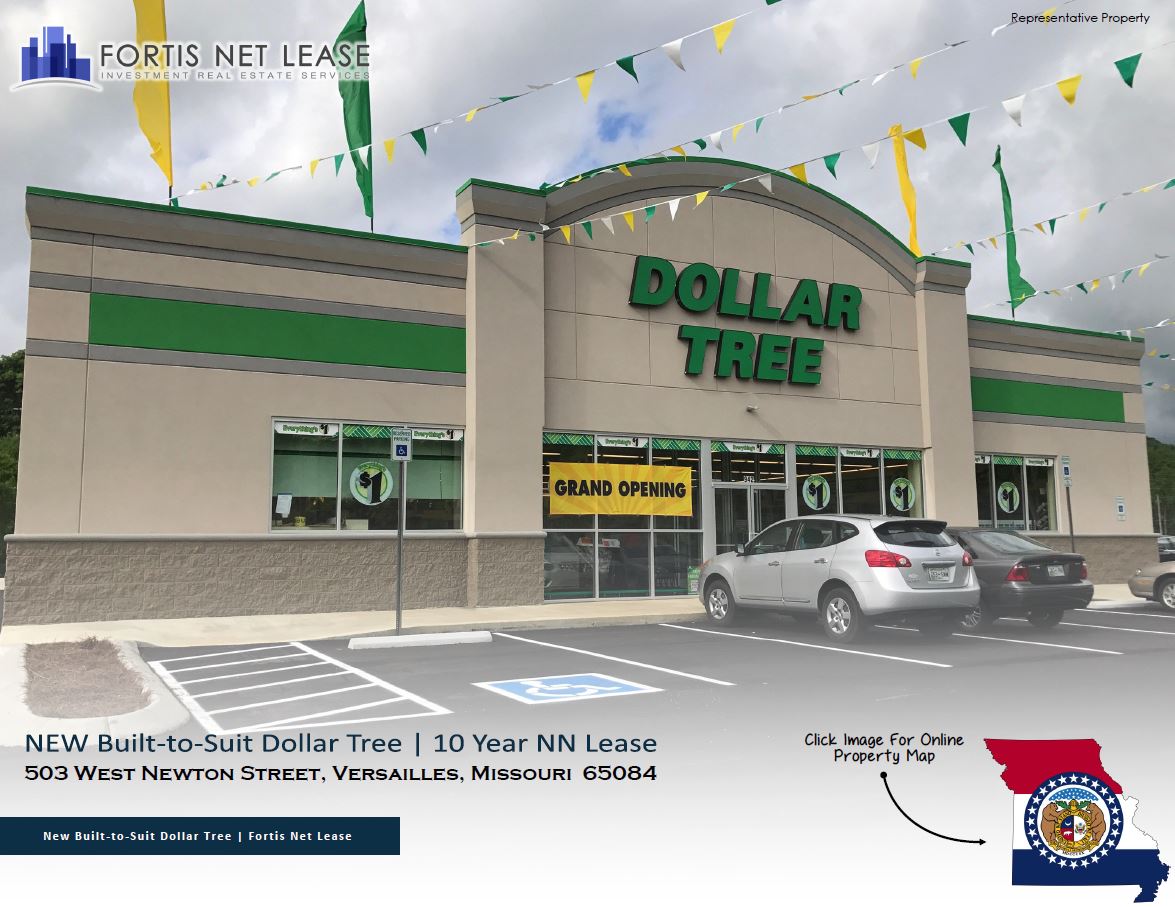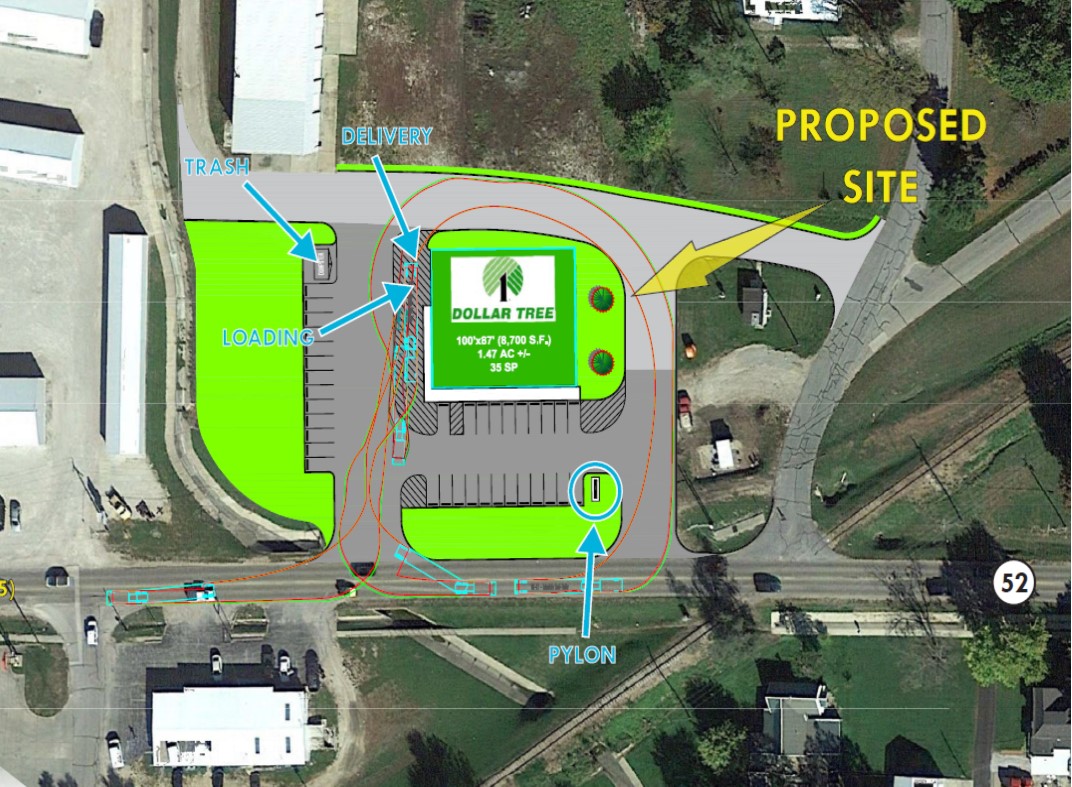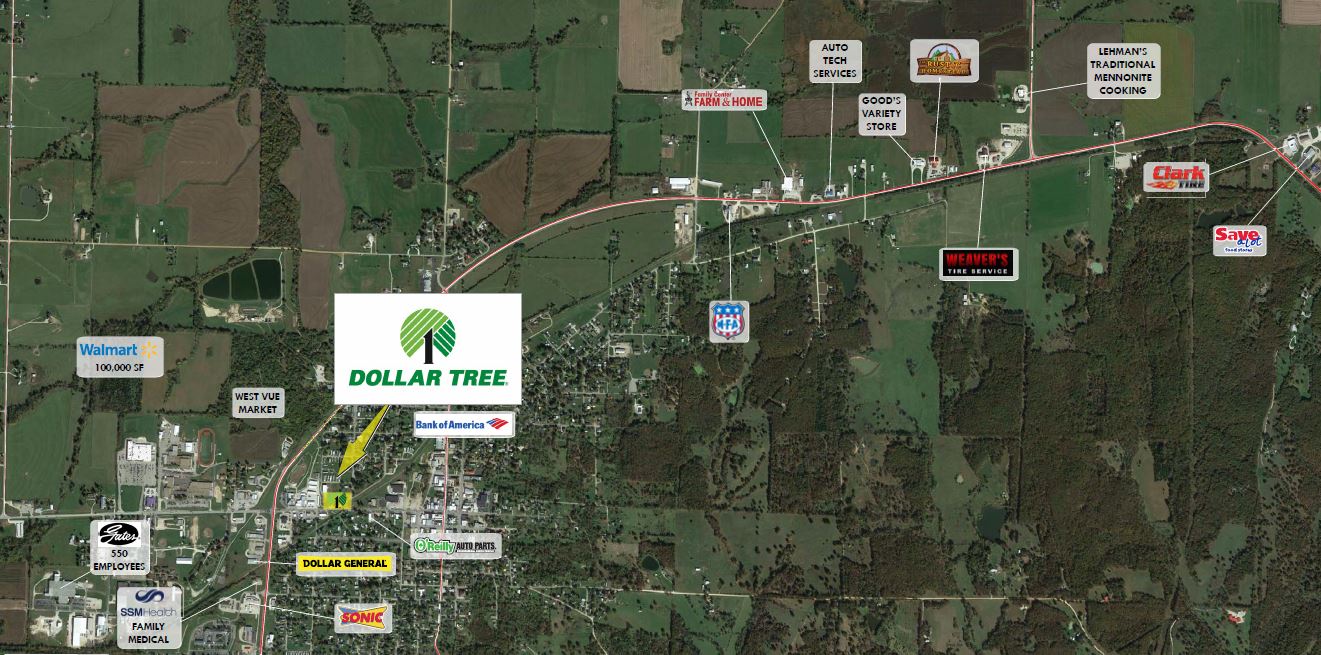 CONTACT US REGARDING THIS LISTING
DOWNLOAD LINKS
Dollar Tree, Inc. (DLTR) is a customer-oriented, value-driven variety store operating at a one dollar price point. A Fortune 500 company, Dollar Tree is headquartered in Chesapeake, Virginia and operates more than 14,000 stores throughout the 48 US states and Canada. Sup-ported by a solid and scalable logistics network of ten distribution centers, Dollar Tree is the largest and most successful single-price-point retailer in North America. The company operates one dollar stores under the names of Dollar Tree and Dollar Bills. The company also oper-ates a multi price point variety chain under the name Deals.
Each Dollar Tree stocks a variety of products including national, regional, and private-label brands. Departments found in a Dollar Tree store include health and beauty, food and snacks, party, seasonal décor, housewares, glassware, dinnerware, household cleaning supplies, can-dy, toys, gifts, gift bags and wrap, stationery, craft supplies, teaching supplies, automotive, electronics, pet supplies, and books. Most Dollar Tree stores also sell frozen foods and dairy items.
Versailles, MO
Versailles is a city in Morgan County, Missouri, United States. The population was 2,482 at the 2010 census. It is the county seat of Morgan Coun-ty. The name is not pronounced like Versailles, France, but rather as ver-SAILS. Versailles was platted in 1854, and named after the Palace of Versailles, in France. A post office called Versailles has been in operation since 1835. The Martin Hotel and Morgan County Courthouse are listed on the National Register of Historic Places.
Much of the economy of Versailles is related to management, business, finance, as well as education and construction. Versailles, Missouri is located approximately 181 miles outside of St. Louis, Missouri and approximately 128 miles outside of Kansas City, Missouri.
Investment Highlights
Dollar Tree Ranked #136 on Fortune 500 List—Up from #180
Profits Have Risen 217.4% from 2016 to 2017
Dollar Tree Recently Received an Upgrade in Credit
NN Lease Requires Minimal Landlord Responsibilities
New 2017 Built-to-Suit Construction Featuring Modern Prototype
15 Year Roof Warranty Transferrable at Sale
Located on Main Thoroughfare Between City & Schools/Retailers
Positioned on Major East-West Traffic Corridor—11,684+ VPD