Over 20 Years of Experience
Our Goals are Our Clients' Goals
Results Driven. Client Committed.
MEET THE TEAM
Bryan Bender, Ben Schultz, and Andrew Bender make up the Dollar Store Properties Team. They also are agents at Fortis Net Lease, with Bryan Bender acting as the Managing Director. Having sold over 700 Dollar Stores, across 31 states, their experience and expertise within the Dollar Store Sector ranks them as one of the top Dollar Store Brokerage teams in the country. Dollar Store Properties was created in order to offer our Dollar Store clients a marketing tool that no other brokerage could, one intently focused on the sector we specialize in. Fortis Net Lease is a commercial real estate brokerage firm specializing in the sale of net leased single and multi-tenant retail properties. Boutique in nature and feel, Fortis Net Lease is expansive in their national platform and reach. Robert Bender, Doug Passon, and Bryan Bender lead a team of highly qualified and specialized professionals that have sold over 2,000 properties valued in excess of $4.7 Billion. The Dollar Store Properties Team is proud to have been involved in over 35% of the transactions completed under the Fortis Net Lease flag.
A LEADER IN DOLLAR STORE SALES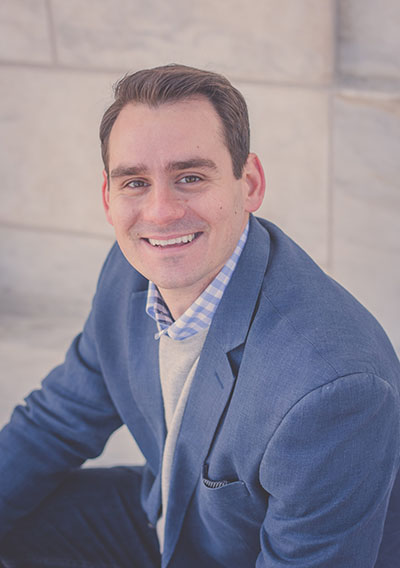 BRYAN BENDER
Partner
Bryan is the Managing Director of Fortis Net Lease, and holds a Bachelor's Degree in General Studies from the University of Michigan, with an emphasis in Finance and Real Estate. When not in the office, Bryan spends time with his wife and three kids, on the shores of Lake Huron enjoying #PureMichigan. Go Blue!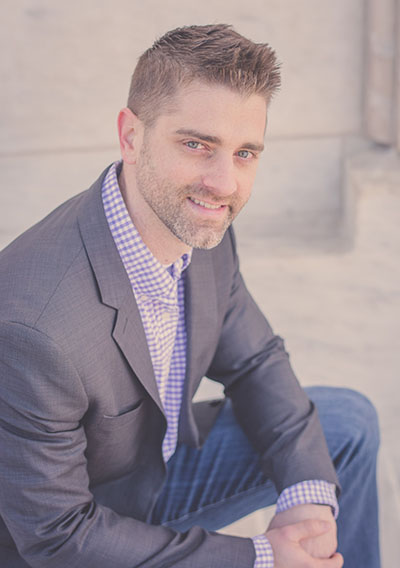 Ben Schultz
Partner
Ben is an Associate Investment Advisor at Fortis Net Lease, and holds a Bachelor's Degree in Finance from Central Michigan University, along with an MBA. As an Eagle Scout and avid outdoorsman, Ben enjoys teaching his wife and children the ways of the woods.
ANDREW BENDER
Partner
Andrew is an Associate Investment Advisor at Fortis Net Lease, and holds a Bachelor's Degree in Business from Central Michigan University with an emphasis in Real Estate. If Andy isn't behind a computer screen, he's skiing, learning to fly, or enjoying new restaurants in the resurging downtown Detroit.
"In the spring of 2016 we acquired a large portfolio of Dollar General locations across the Midwest with the intent of reselling the sites to individual high net worth and exchange buyers. To assist us in our efforts we engaged Bryan along with several other well-known national brokerage firms to help us dispose of the pool. In the face of growing supply and an increasing cap rate environment, Bryan not only gave important insight and market color, but outperformed his peers in all facets of the process including; LOI generation, contracts signed, and ultimately closing sales on a larger portion of his listings at prices closer to ask than his competition. We will continue to use and recommend Bryan for future opportunities In the Dollar Store space."